Welcome to the Cloudbusters Website!
We're very glad you dropped by!
Although most of our members are Free Flight Modelers, We have all kinds of Model Aviation represented.


For FAC Squadron 4 Information please contact mbwelshans@aol.com
Our meetings are held at Ultimate Soccer Arenas. Click HERE for a map. Please visit the MEETINGS page for details

We're grateful for your patience, our site is a work in Progress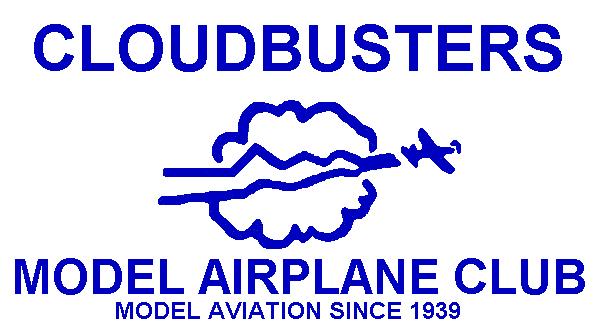 We now have the option of using Paypal as a way to pay dues and/or make contributions! click the button!!
The Cloudbuster handbook is available now to download in PDF format. To open the file, you must have Adobe Acrobat Reader.
There are two files:
The handbook itself is HERE
If you want to print out the file as a physical book, instructions for that are HERE,
Indoor flying at Ultimate Soccer Arena is back!
Every Thursday from noon to about 3:00, you can bring your indoor planes and fly them for a measly 10 bucks. Spectators are free! Check at the front desk for which field we're at, and come on in!
867 South Blvd E, Pontiac, MI 48341
(248) 648-7000
Once or twice a year we get displaced, so you might want to give a call just to be on the safe side, but usually, it's a go!

Click HERE for FREE Victory Plans for the Pinkham Field Event
Click HERE for the Pinkham Field event RULES
Click HERE for plans and scale documentation for the one design contest at next years Cloudbusters FAC Outdoor Championships in September
Pictures of Cloudbusters AMA cub sessions are on the "Pictures from Events page".
Membership in the Cloudbusters is $16.00 a year, which includes a subscription to the Cloudbusters Newsletter. Contact our Treasurer, Mike Welshans (below) to join, and welcome!
OFFICERS
President and webmaster Davis Gloff
Secretary Chuck Hickson
Treasurer Mike Welshans
Safety Officer Chris Boehm
Last updated: May 4th 2016 12:14am