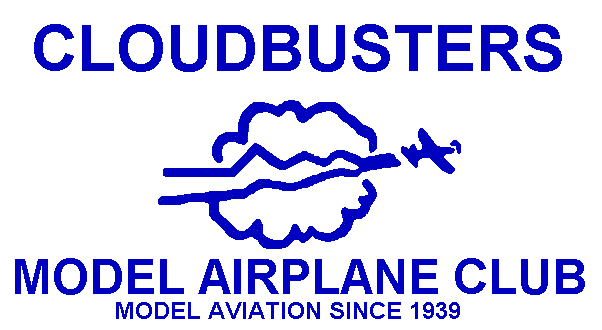 ---
We'd like to know what you think about our web site. Please leave your comments in this public guest book so we can share your thoughts with other visitors.
---
Remote User:

-
Comments
hi fred
---
Remote User:

-
Comments
Great to see you fellas again. I've been out of the modelling loop for a while but I'm itchin' to get back into the air. Website looks good but involves a lot of scrolling at 800x600 resolution. Anybody still flying Coupe or p30?
Jerry Genaw Spring TX
---
Web page created by Fred Tellier
Copyright © 1999 by [Cloudbusters Model Airplane club] All rights reserved.
Revised: 06 Apr 2005 19:58:29 -0400 .